March 6, 2015
The Syndrome is here! Hope you run out and get a copy!
February 4, 2015
Novels you would read again, year after year? The top of my list is To Kill A Mockingbird. So with Harper Lee back in the news because of a long lost novel, I'm about as excited as a reader can get.
February 2, 2015
Head over to my zazzle account and check out the new t-shirts promoting The Syndrome novel out March 3!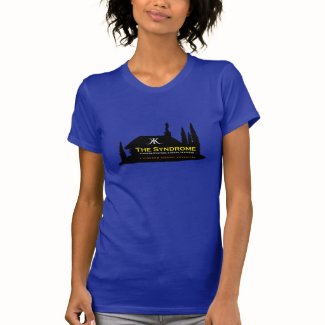 The Syndrome Finders, Keepers T-shirt
by
kingdomkeepers
Make a unique
customized t-shirt
.
View all posts